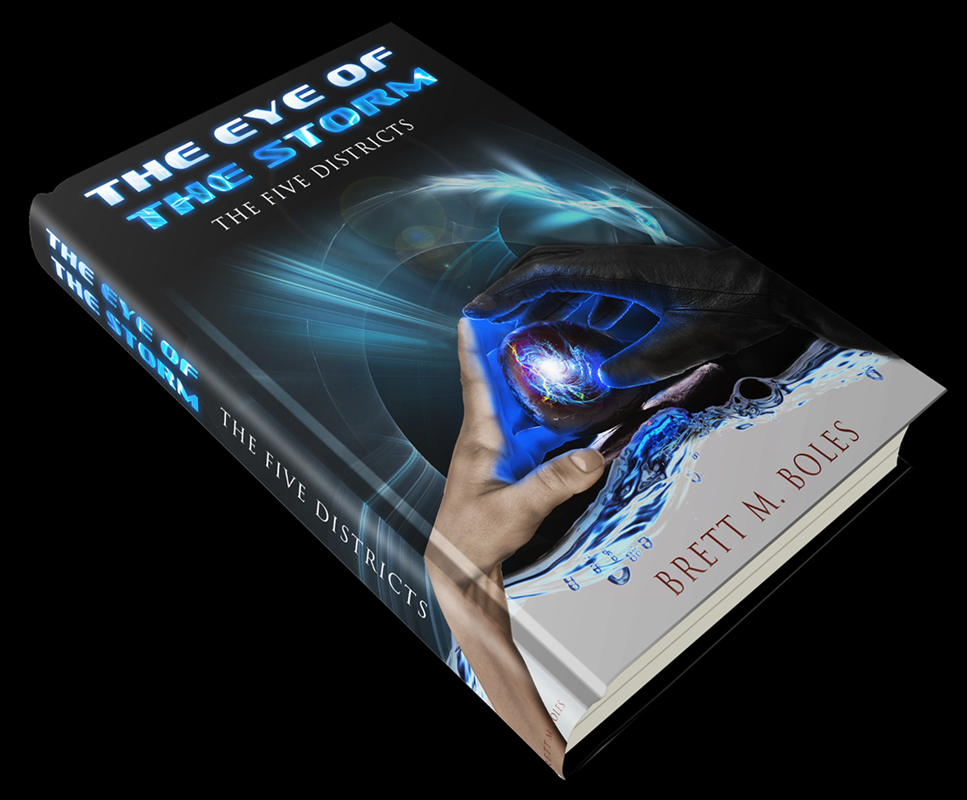 Images Copyright © 2012 Wagner Photography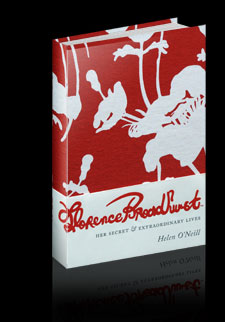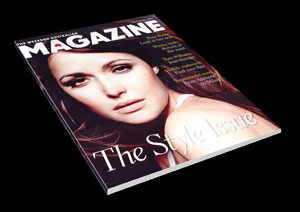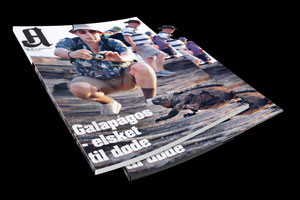 Digital imagery for Italian Vanity Fair  October 2007

German magazine Aftenposten

Australian Women's Weekly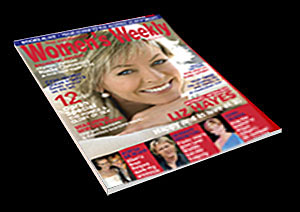 Digital imagery for Florence Broadhurst: Her secret and extraordinary lives, a book by Helen O'Neil,published by Hardie Grant. Won Best Designed Book of the Year and Best Non-Fiction Book (illustrated) at the 55th Australian Publishers Association Book Design Awards (2007).

Other publications we have worked with:

-The New York Musical Festival Program

-The London Telegraph

-The  Australian ABC Radio Online

-The Whitsunday Times (Airlie Beach Australia)

- The Daily Mercury (Mackay Australia)

- The Guardian ( Proserpine Australia)

-The Townsville Eye ( Townsville Australia)

-Springfield News Sun (Springfield, Ohio USA)

-The Newtowner Magazine (Newtown, Connecticut USA)

-The Newtown Bee (Newtown, Connecticut USA)

- Danbury News-Times ( Danbury, Connecticut USA)

-Litchfield County Times  (Connecticut USA)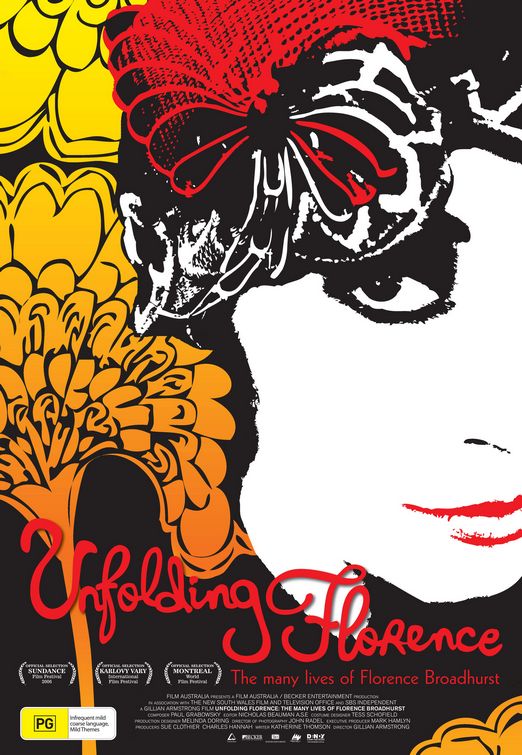 Digital imagery for

Unfolding Florence: The Many Lives of Florence Broadhurst, a documentary directed by Gillian Armstrong,

which premiered at the Sundance Film Festival.

Darren is the Art Director and Lead Photographer of The Newtowner, a one-of-a-kind quarterly arts and literary magazine celebrating

literary, visual, and performing artists

and writers.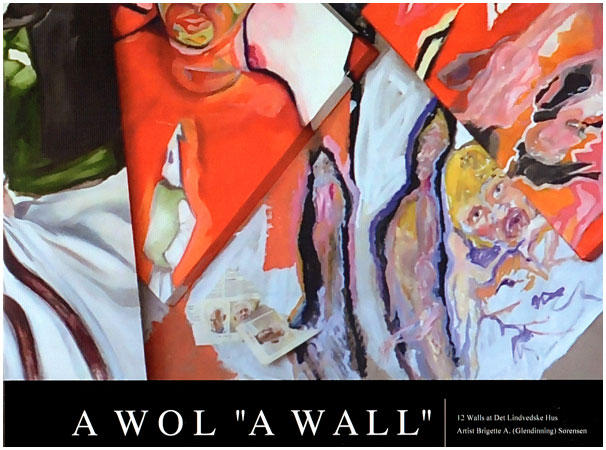 Photograpy for AWOL "A-WALL", art book by Brigette Sorensen, Norway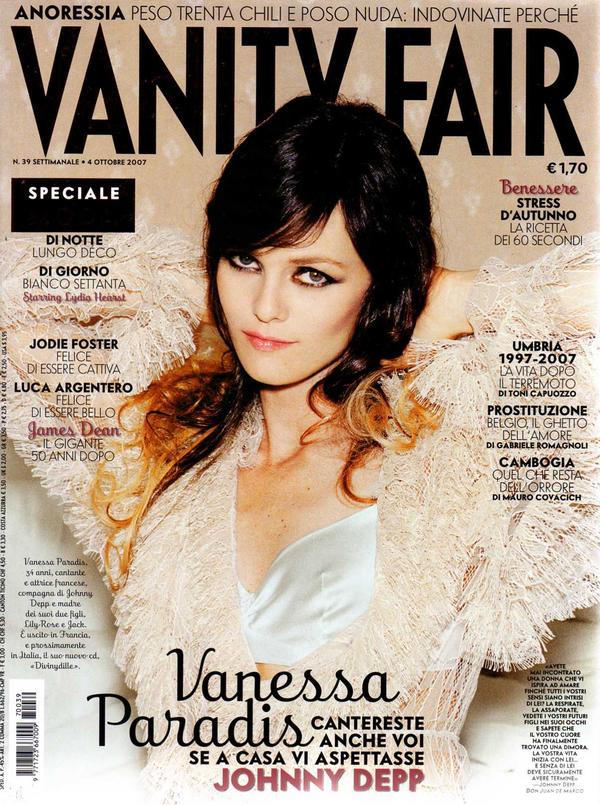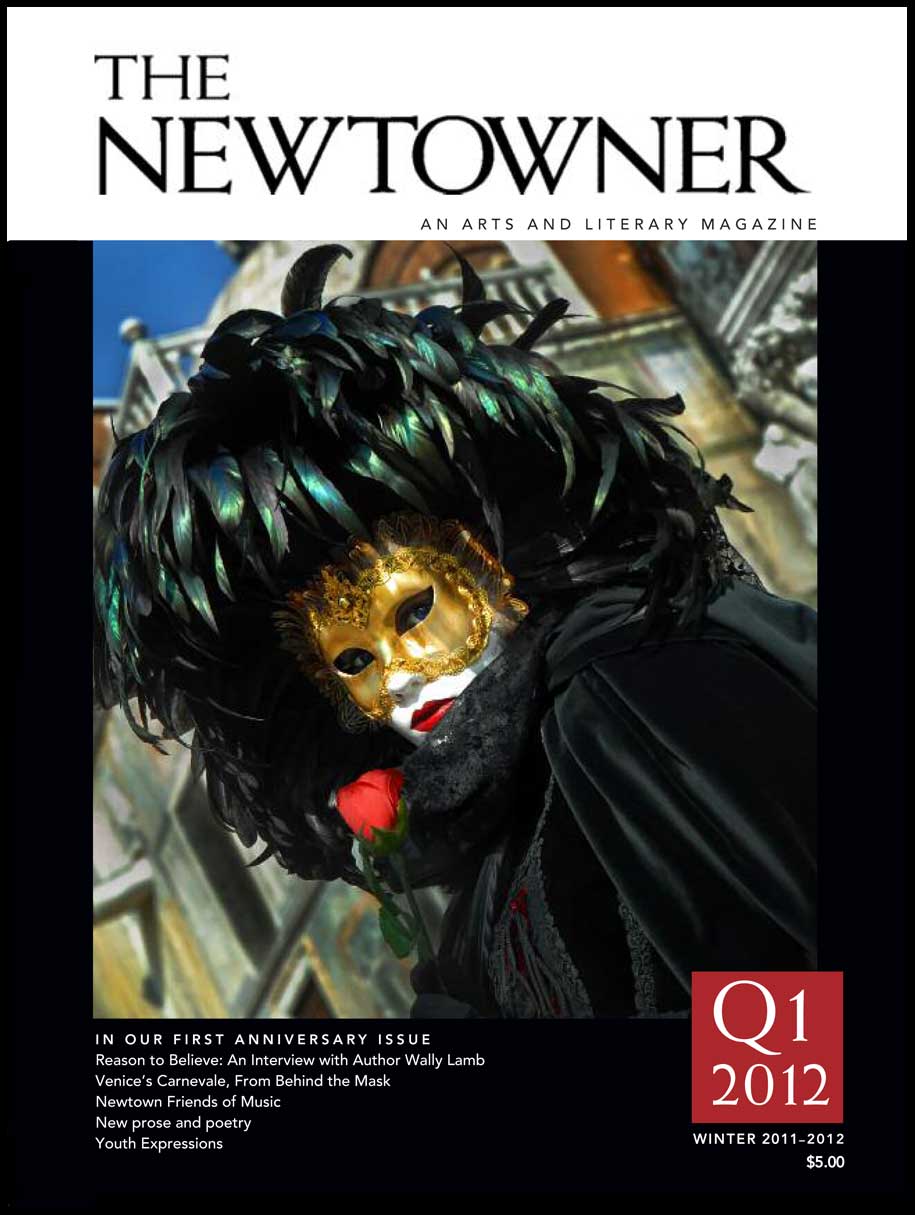 Cover design for

The Five Districts"

by Brett Boles


"These are FANTASTIC, Darren. Thank you so much and we will defiinitely refer you to people."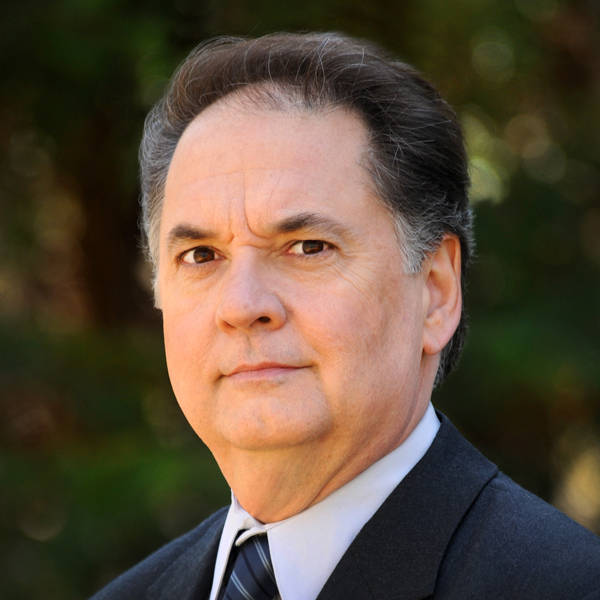 "I got a job on Person of Interest as an upscale client of a high profile therapist. The photo got results!"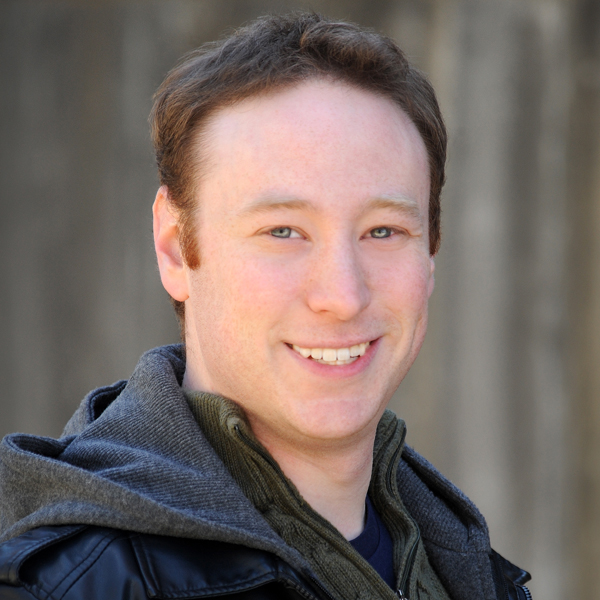 "Darren makes the whole process a lot of fun. He's quick, insightful and intuitively knows what will give you the best result.  Couldn't be happier with my headshots, and I've already landed a commercial agent!"

Composer, lyricist and librettist of Foreverman, The Musical,
selected for the 2012

New York Musical Theater Festival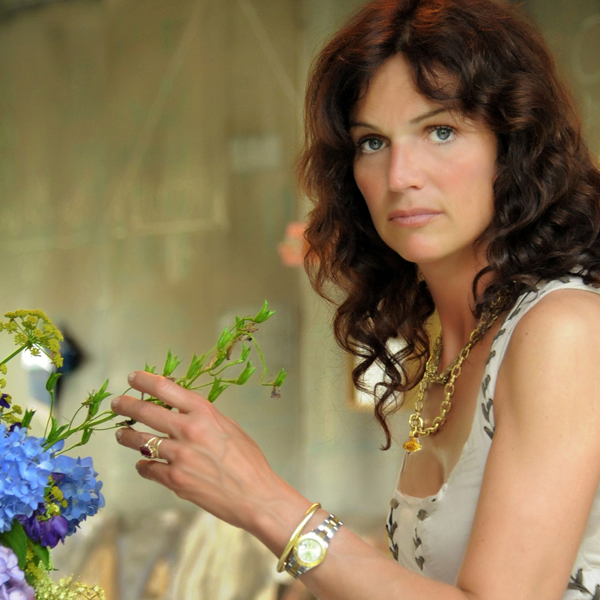 "Thank you Darren, simply beautiful!"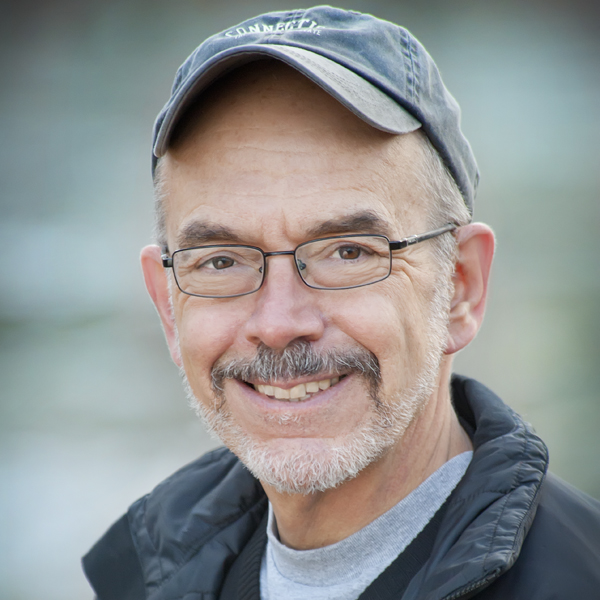 "Darren, thanks for the great pics!"

NYTimes  bestselling author

twice selected for

Oprah's Book Club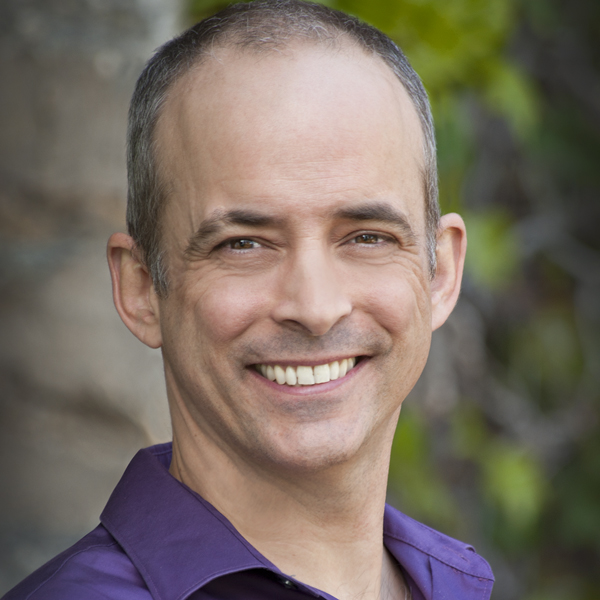 "Thanks so much! These pictures are very cool!"